Genus, the world's first technology-backed hospitality management company utilizing Hologram, AI, Cloud Concierge, In-Room Automation, and NFC technologies. At Genus Hotels, we believe that exceptional hospitality is the key to success in the hospitality industry, and we're here to help you navigate these challenges. 
Voice-enabled fully secured mobile application that eliminates the need to physically visit the hotel reception to verify the IDs and payment.
Cloud Concierge, A unique model of digital reception with industry's best virtual front desk staff. 
In-Room Automation to operate all the electronics in the hotel rooms and to communicate the service needs to Digital Concierge without a need for touching a remote or phone.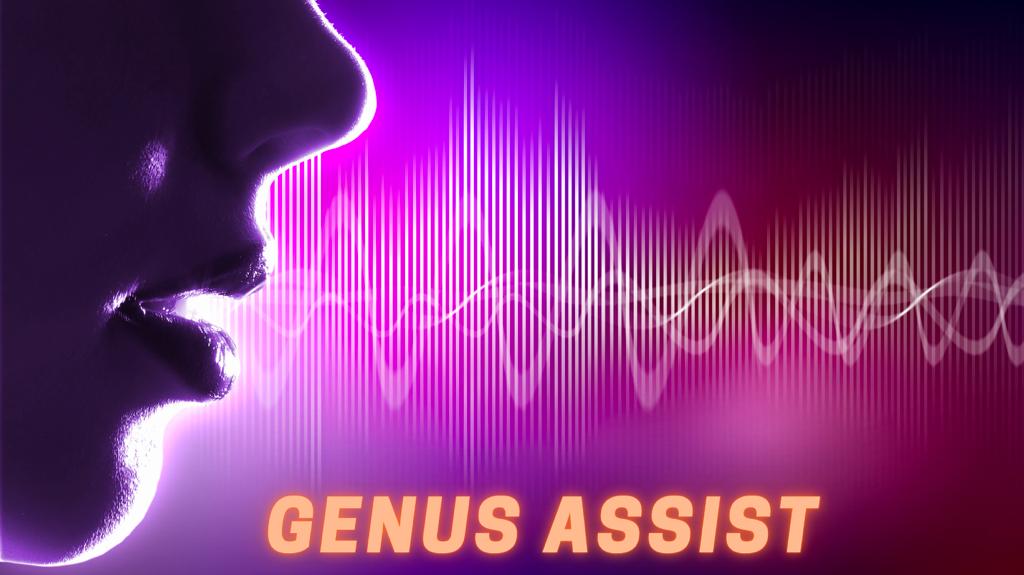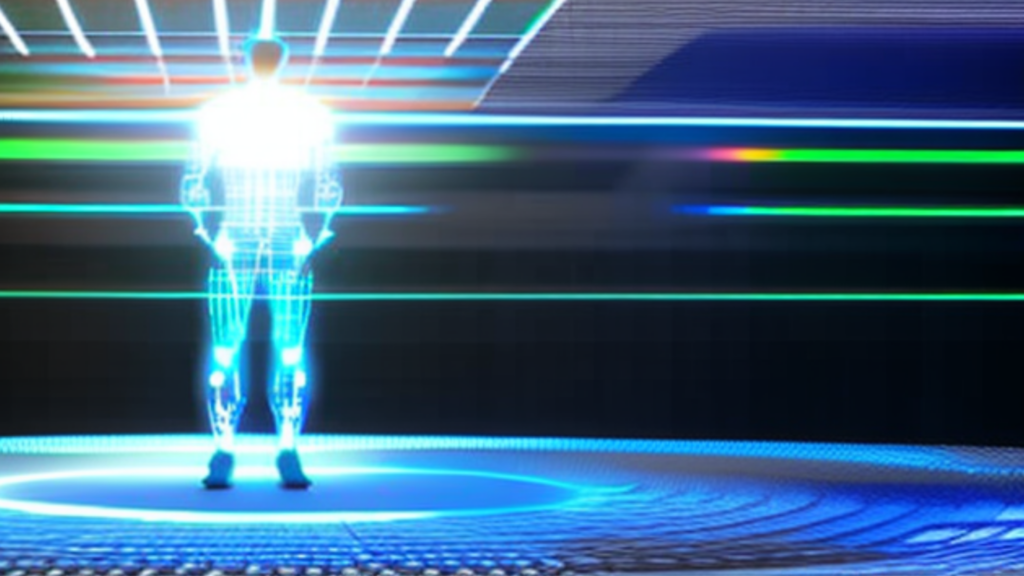 Hologram in the hotel Lobby for meet and greet services.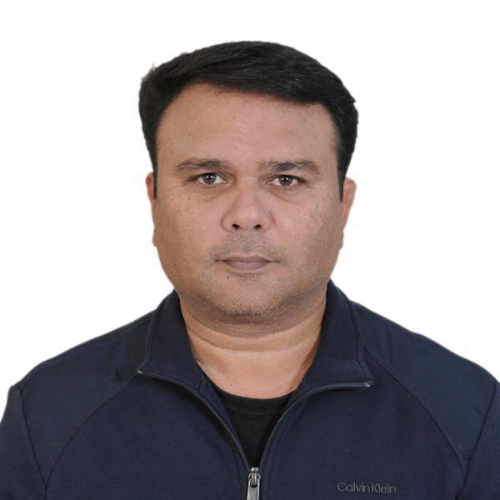 C-Suite Executive with 30 years of C-Suite Executive with 30 years of experience in various fields, including Hospitality, International Trade, FMCG, Advertising, Corporate Insurance, Customer Services, Apparel/Textile Sourcing & Quality Control, sales, marketing, administration, manufacturing and trading. He has worked in senior management roles for various companies in Pakistan and the USA, including Chief Executive Officer of Genus Hotels, VP Global Sourcing at Sourceasy Inc, and Chief Executive Officer of Fiber2Fiber LLC. He has a degree in Bachelor of Science, a Certificate Course in Advertising, and Advanced Level Certificates in French as a Foreign Language.
Shams has skills in sales, marketing, effective communication, textile sourcing, product R&D, quality control, international trade, team management, negotiation, and merchandising, and has extensive experience and on- ground knowledge of Gulf, American, European & Australian markets.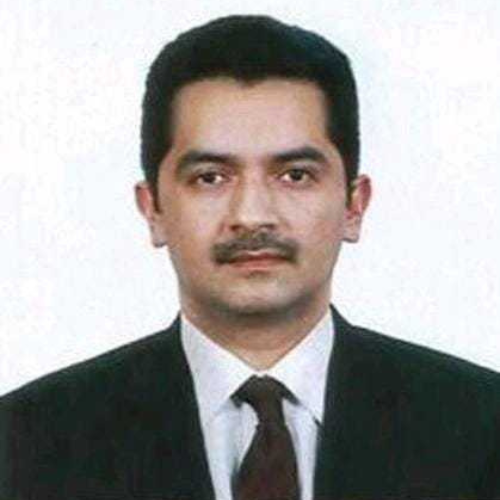 Seasoned professional in the hotel management industry with over 20 years of experience in various departments, such as Sales & Revenue Management, Banquet and Rooms divisions. He is currently the District Revenue Manager KSA at Radisson Hotel Group in Saudi Arabia, overseeing 21 hotels with a total of 3,300+ rooms in operation and 780+ rooms in development across multi-locations and segments within KSA. Hasnain is skilled in hotel revenue management, budgeting, and forecasting, yield management, strategy development, and segmentation. He is a certified Six Sigma Green Belt holder and has a proven track record of exceeding revenue budgets and achieving high levels of customer satisfaction.
His previous roles included Cluster Revenue Manager KSA at Carlson Rezidor Hotel Group, Director of Revenue at Sheraton Dammam Hotel & Towers, and Front Office Manager at Serena Hotel & Resorts Islamabad, among others.
Throughout his career, Hasnain has received several awards and recognitions for his outstanding performance and exceeded sales targets

A highly motivated and ambitious hospitality professional with over 15 years of experience in the hospitality industry, including four years in a leadership position with leading hotel chains, Asher has gained extensive knowledge in all aspects of front office operations, room reservations, guest services, and customer service. He brings with him a unique set of skills, including expertise in sales and tourism.
Do you have a passion for the hotel industry, but also enjoy the comfort and convenience of working from home? We have the perfect opportunity for you!
We are seeking skilled individuals with hotel industry experience to join our team as Virtual Front Desk Officer. If you have a laptop with a built-in mic and camera and a quiet place to work from, we want to hear from you.
As a member of our team, you'll have the chance to work in a hotel environment, but from the comfort of your own home. You'll be responsible for providing exceptional customer service to our guests, answering inquiries, and resolving issues in a timely and professional manner.
If you're interested in this exciting opportunity, please submit your credentials using following link. 
We look forward to hearing from you!
Attention Hotel Owners & Operators
Are you struggling to keep up with labor shortages and the post-COVID-19 environment? Do you want to increase your profitability while reducing your labor costs? If yes, then our automation technologies are the perfect solution for you. By automating routine tasks such as check-ins, room service, and housekeeping, you can reduce your labor costs and free up your staff to focus on providing exceptional guest experiences. Join our waitlist today and be one of the first to deploy our cutting-edge automation technologies in your hotel. Simply click on the link to be on our waitlist.
Don't miss this opportunity to stay ahead of the competition and increase your profitability!